Welcome to my site!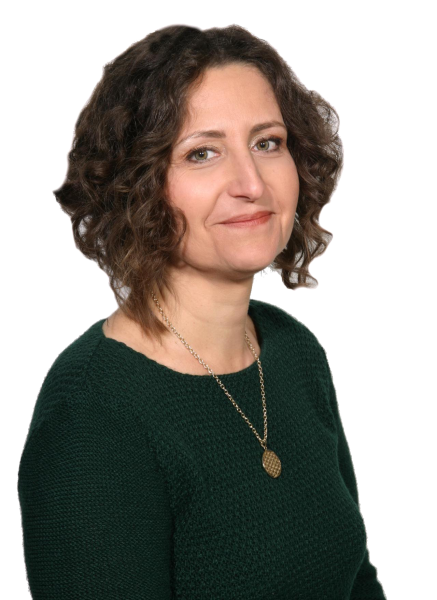 Dear patients,
Glad you "landed" on my page!
Below you will find information about the treatment methods I use. The information is not based on conventional medical, scientifically proven findings, but rather on the experiences of users. "Experiential medicine" has been compiled over generations by holistically oriented practitioners.
Have fun while reading....